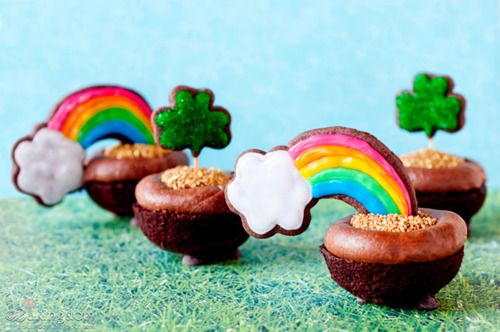 ~Christmas Event for Old Members~
It's over!
Hello guys!
As you can see this is the second part of our event, the first one is peresented by Nel. This is for
Old Members
of the site, which means your account has to be at least
2 weeks old
.
Here only the
first 3
winners get a prize:
Choose a Lunatic Fringe item
up to 7k
and you will get it as a Christmas gift.
The task is the same, all you need is to post here
between Dec. 24th 00:01 and Dec 26th 23:59 server time.
If you do that, you will get a number. Even if you post more times, you
won't
get another number.
Also mules aren't allowed to participate in this event!
On Dec 27th we'll use a random number generator to choose the winners. The winners will tell us which Lunatic item want in which colour and you will get the trade with your prize.
~Numbers~
ml1201 - 1
Altica - 2
Shadowisper - 3
KaiKalani - 4
s0yya - 5
angelfire1447 - 6
RespectfulRose - 7



~Results~




First prize

~ s0yya


Second prize

~ ml1201


Third prize

~ Shadowisper
Everyone thanks for coming here and congratulations for the three winners!